There are always opportunities to be seen during the summer months.
Vacations, graduations, weddings, a new job… who wouldn't want to look their best at a moment's notice?
That's why you should visit your Tampa, FL dentist to give your smile a glow-up!
We can make your teeth look straighter, brighter, more even, and flawless with custom veneers, bonding, teeth whitening, and even orthodontics. Dr. Doering can talk to you about your dental health needs and your smile goals to help you decide which treatment plan is right for you.
Call Doering Family Dental in Tampa, FL today at 813-590-6649 or schedule online.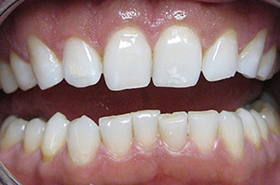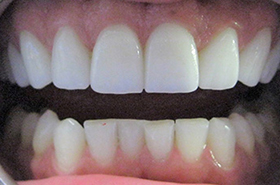 Visit Doering Family Dental