Healthy, straight teeth are a great start for anyone's smile.
But if the color of your teeth isn't as bright as it once was, it's hard to feel confident enough to smile freely.
Cosmetic dentistry can change all that, taking a dull, dingy smile to dazzling in as little as a single appointment with teeth whitening treatment or bonding.
You could brighten up your teeth with a more lasting investment with custom dental veneers, which are resistant to stains.
If you want your healthy teeth to really shine, come and check out our vast selection of cosmetic dentistry services!
Call Doering Family Dental in Tampa, FL today at 813-590-6649 or schedule online.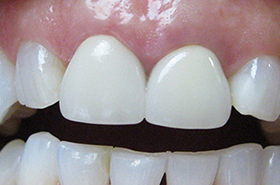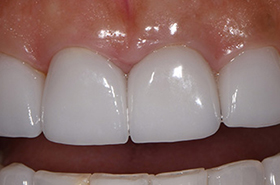 Visit Doering Family Dental